The Forest is a major location seen in Hansel & Gretel: Witch Hunters.
Hansel & Gretel: Witch Hunters
The forest holds a number of other locations as seen in the film.
Locations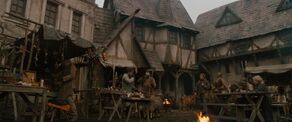 Augsburg
is the town seen in the film. It is located in the middle of the forest.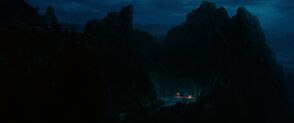 It is used by the Witches as a sanctuary, and as a place for rituals.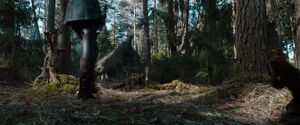 The Tall Witch lives in house out in the forest.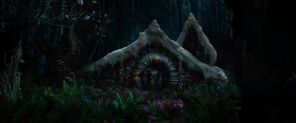 This location is owned by the
Candy Witch
. She uses it to lure children.
The home of Hansel & Gretel.
Ad blocker interference detected!
Wikia is a free-to-use site that makes money from advertising. We have a modified experience for viewers using ad blockers

Wikia is not accessible if you've made further modifications. Remove the custom ad blocker rule(s) and the page will load as expected.