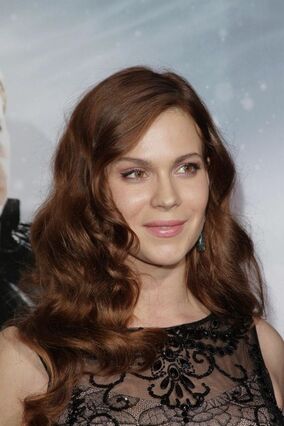 Pihla Viitala
portrays
Mina
in
Hansel & Gretel: Witch Hunters (film)
.
Biography
Pihla Viitala (born 30 September 1982) is a Finnish actress. She studied acting at the Theatre Academy Helsinki.
Selected Filmogrpahy
Jungle of Dreams (2008)
The Hustlers (2010)
Must Have Been Love (2012)
Hansel & Gretel: Witch Hunters (2013)
Trivia
2010: Named as one of European films' Shooting Stars by European Film Promotion.
Sources
Photo Gallery
Ad blocker interference detected!
Wikia is a free-to-use site that makes money from advertising. We have a modified experience for viewers using ad blockers

Wikia is not accessible if you've made further modifications. Remove the custom ad blocker rule(s) and the page will load as expected.