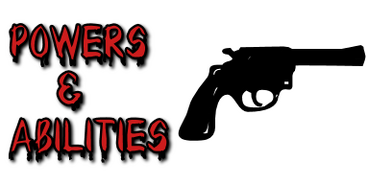 Potion Making is a basic power seen in the film.
Definition
Potion Making is the power to brew potions with magical properties. It is one of the three basic powers possessed by Witches
Known Users
Similar Powers
Beverage Magic
Elixir Brewing
Magic Beverage Creation
Potion Creation
In The Film
All witches brew potions as this a basic power.
Gallery